Schools out, summer is here and road trips are a go-go!
Not yet decided on where to go on your next adventure? Here we share with you some of our favourite weird and wonderful places to explore across the UK.

Because who doesn't love a staycation and some good old fashioned adventures?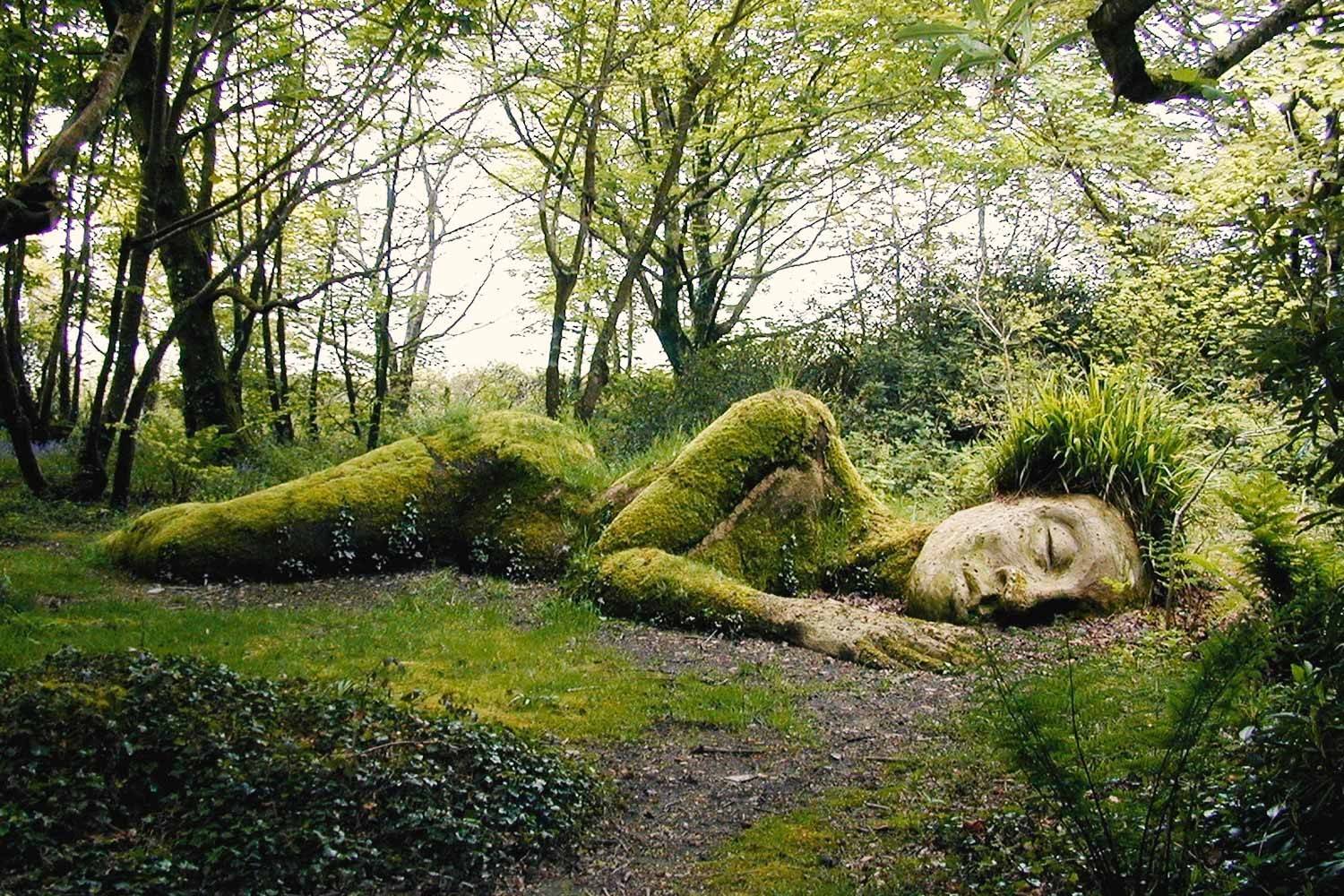 1. In search of somewhere magical
The lost gardens of Helligan - St Ives
Down on the south-west coast in St Ives you can explore hidden sculptures in the gardens, and stunning British nature. And it's really close to the wonderful Eden Project so that's two botanical adventures in one go! Score.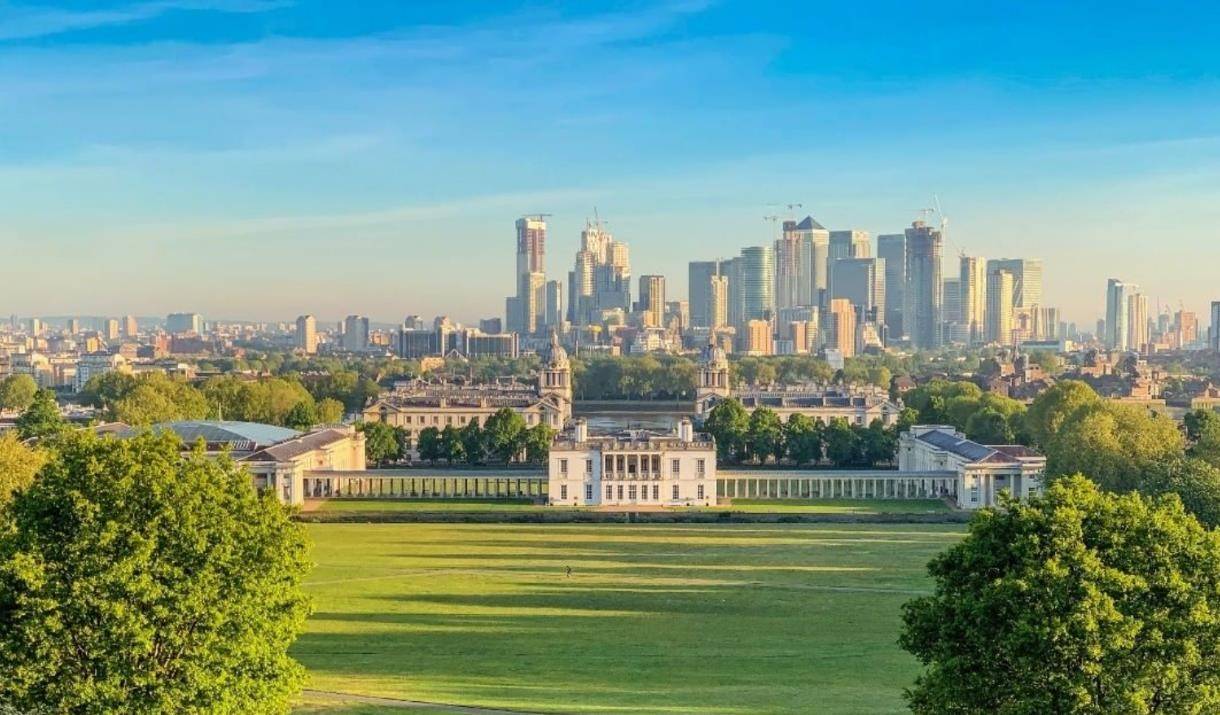 2. Adventures through space and time
The Royal Observatory in Greenwich Park - London
Is the perfect place for exploring the entire universe at the planetarium AND to get awesome views across London just outside. Plus, you can actually stand at the point of prime meridian, Greenwich mean time (GMT)! A super nerdy day out.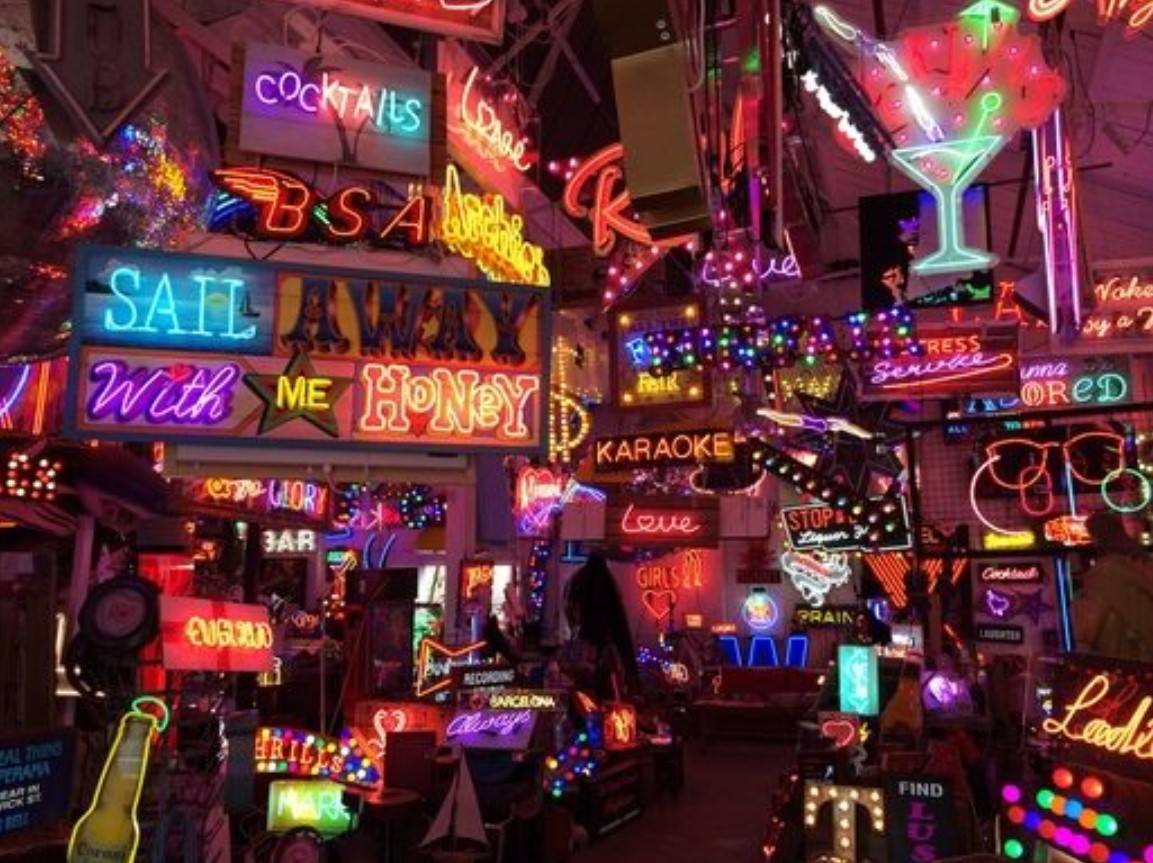 3. when the British weather lets you down
God's own Junkyard, The Horniman Museum and The Wellcome Collection - London
If you're out in London and the British weather won't let you enjoy the views at Greenwich, some of our favourite cool places to visit include: gods own junkyard and if you're like us and love the weird and wonderful obscurities in life, the Horniman Museum and the Wellcome Collection are an absolute MUST visit.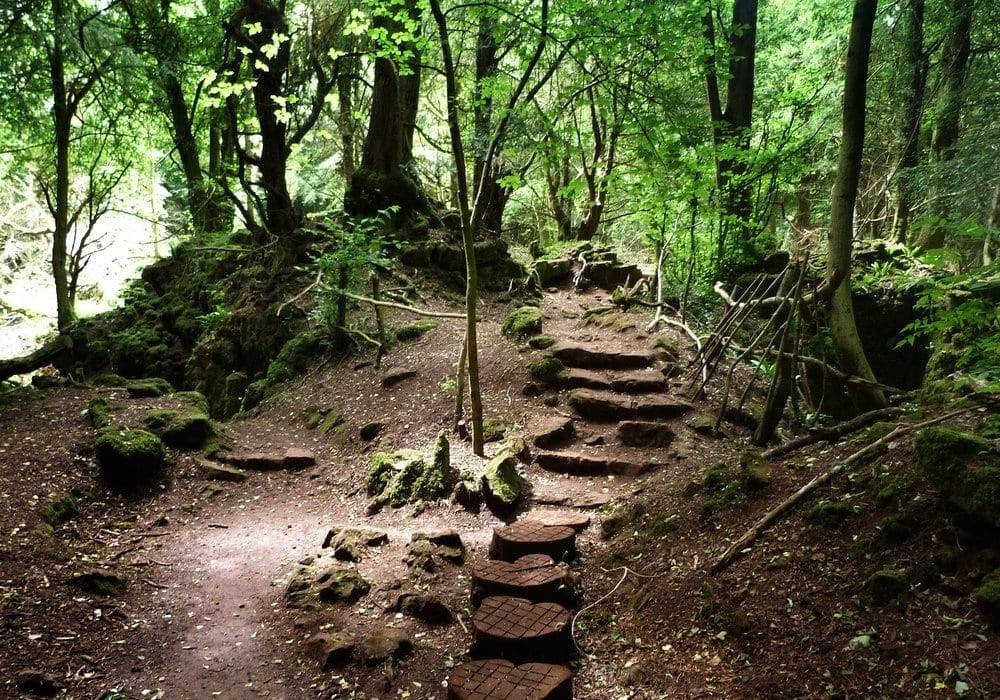 4. Medieval forest adventures
Puzzlewood - Glocestershire
Further up the country, in Gloucestershire, aside from epic cheese, you can find a medieval wood said to have inspired The Lord of the Rings! So channel your inner Robbing Hood or Frodo Baggins and explore acres and acres of moss covered trees, it's an ideal place for an adventure!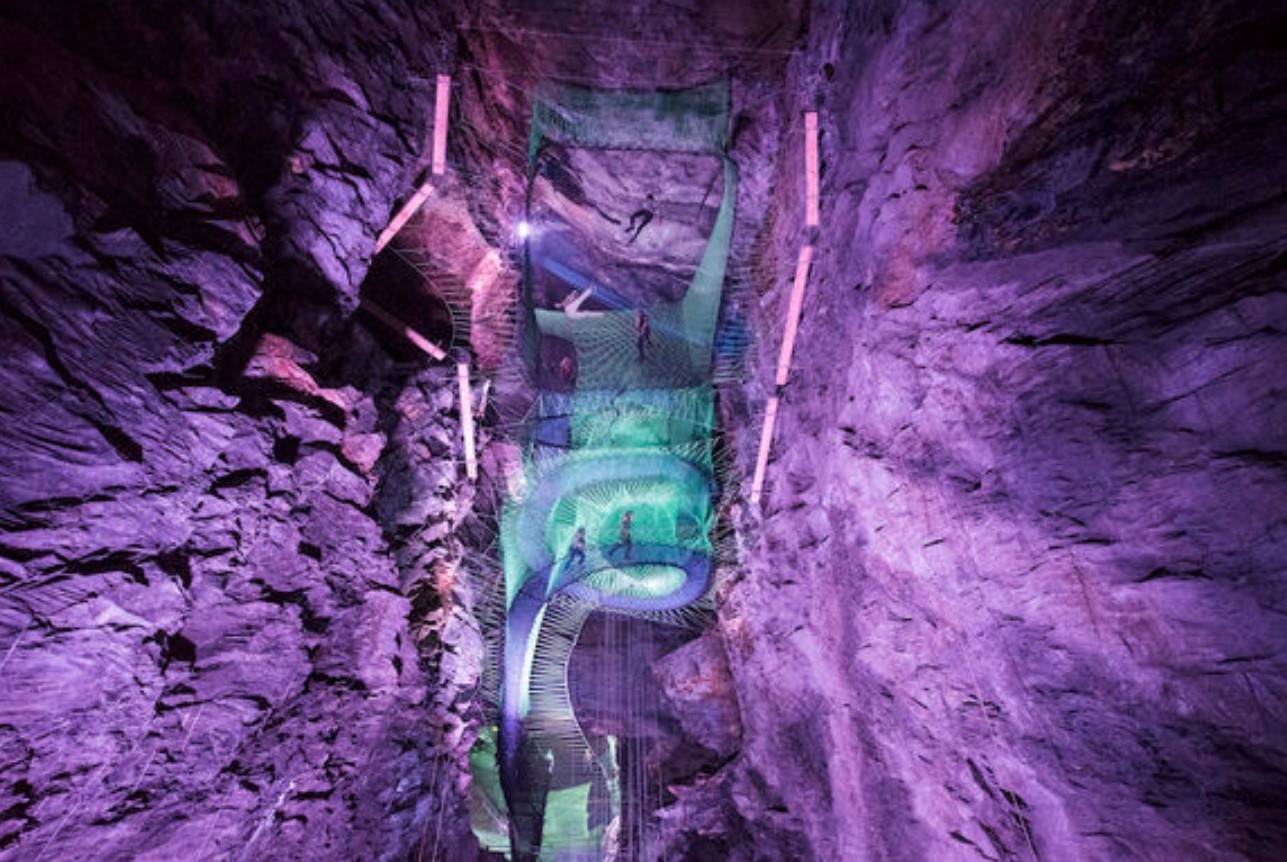 5. Bounce around inside some caves!
Llechwedd Caverns - Wales
Are you an active kind of adventurer? LLechwedd Caverns in wales is an underground adventure playground built inside an abandoned slate mine, equipped with rope bridges, trampolines and even a zip line!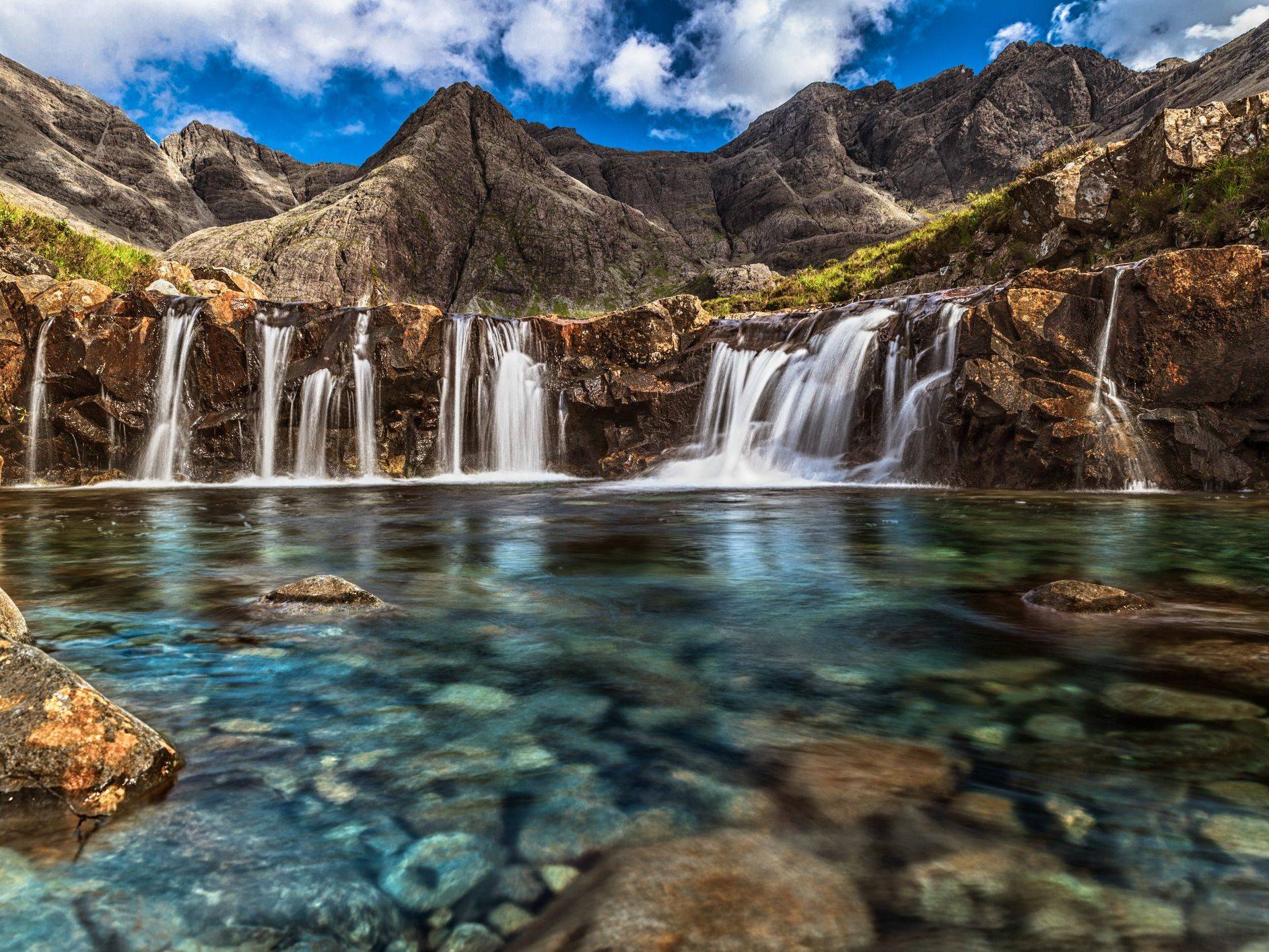 6. be part of a real-life fairy tale
The Isle of Skye Fairy Pools - Scotland
Want to explore out in the open air amongst waterfalls? Up in Scotland you'll find the magical fairy pools of the Isle of Skye. Although we haven't personally visited them yet, its right top of our 'to go next' list, and think it deserves to be on yours too.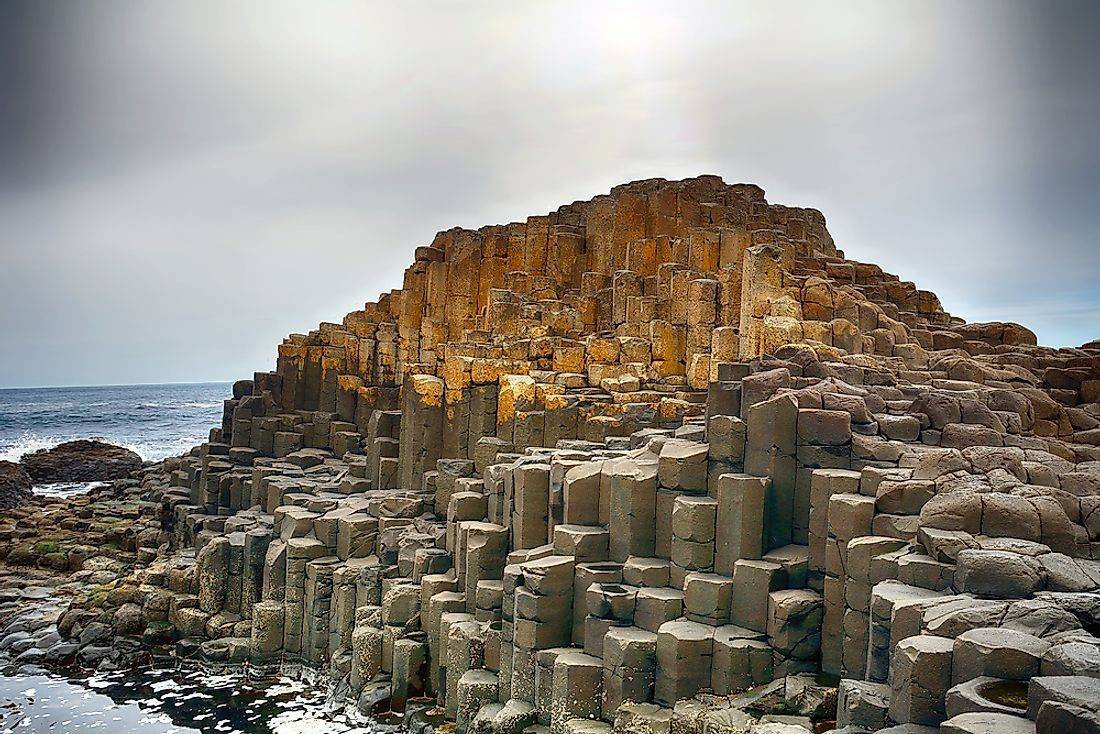 7. Scenic Adventures on the edge of the Atlantic Ocean
The Giants Causeway - Northern Ireland
Go for a Northern Irish adventure and visit the Giants causeway. This cluster of geometric rocks exist as a result of a volcanic eruption! How cool is that?!

So enjoy your adventures! Do let us know if you make it to any of our suggested locations by messaging us on our socials!